Digital remote control keys completely replace your mechanical keys: The battery-operated transponders and PIN code keypads authorise individuals with access rights based on individually defined rules.
Transponder MobileKey
With the transponder you have the future of keyless locking in your very own hands: Wireless locking transactions – a press of a button is all it takes. With just one battery you can perform up to 400,000 locking transactions.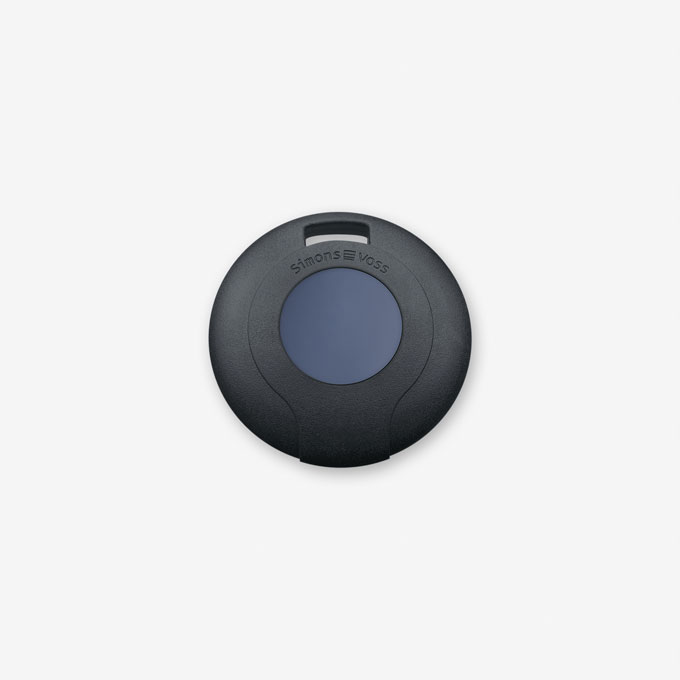 PinCode keypad MobileKey
The extremely flat and elegant PinCode keypad can be installed wirelessly in indoor as well as outdoor areas. You can even mount it onto glass. The keypad opens your doors when you enter a 4 or 8 digit code, which you can freely define and change whenever you want.
SimonsVoss and MobileKey are registered trademarks belonging SimonsVoss Technologies GmbH.