All MobileKey cylinders and SmartRelays offer a large number of intelligent functions. This includes access control with event logging of up to 500 accesses and individual time schedules. You determine who has access, when and where.
Digital double thumb-turn cylinder MobileKey
The freely rotating double thumb-turn cylinder – MobileKey in its standard version is suitable for indoor as well as outdoor use and is equipped with the "Access Control" function for time schedules and access logging. With the integrated button cells you can perform up to 300,000 locking transactions. For the online extension of the locking system, MobileKey offers cylinders with integrated network capability.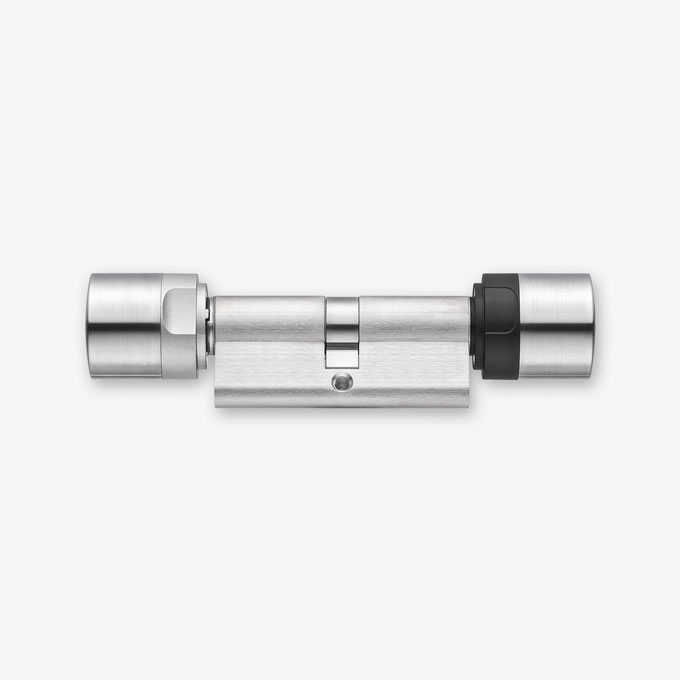 Digital SmartRelay MobileKey
The garage and roller shutter specialist
Typical areas of use for our electronic key switches are locking devices without cylinders, such as door openers, motorised locks, garage door drives and other electronic solutions and systems. There are two versions: one a standard surface-mounted version in white housing and the other a flush-fit version to be installed in switch boxes.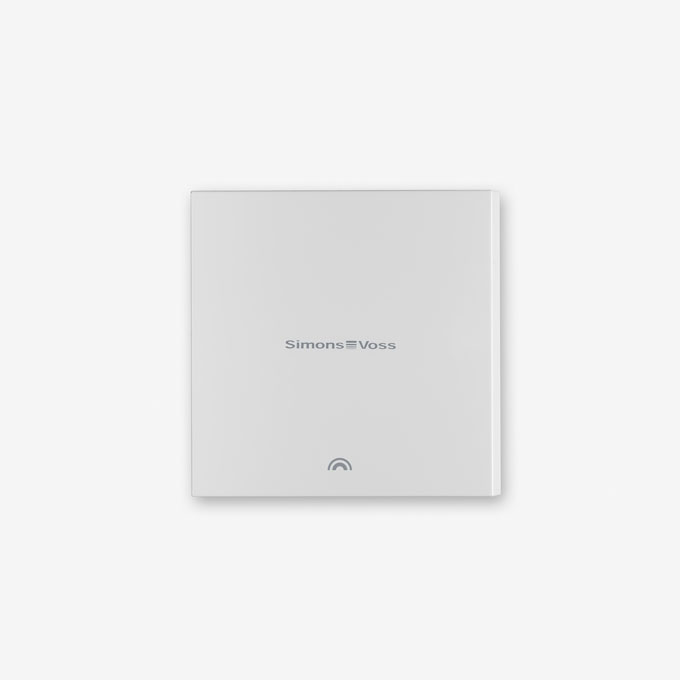 SimonsVoss and MobileKey are registered trademarks belonging SimonsVoss Technologies GmbH.