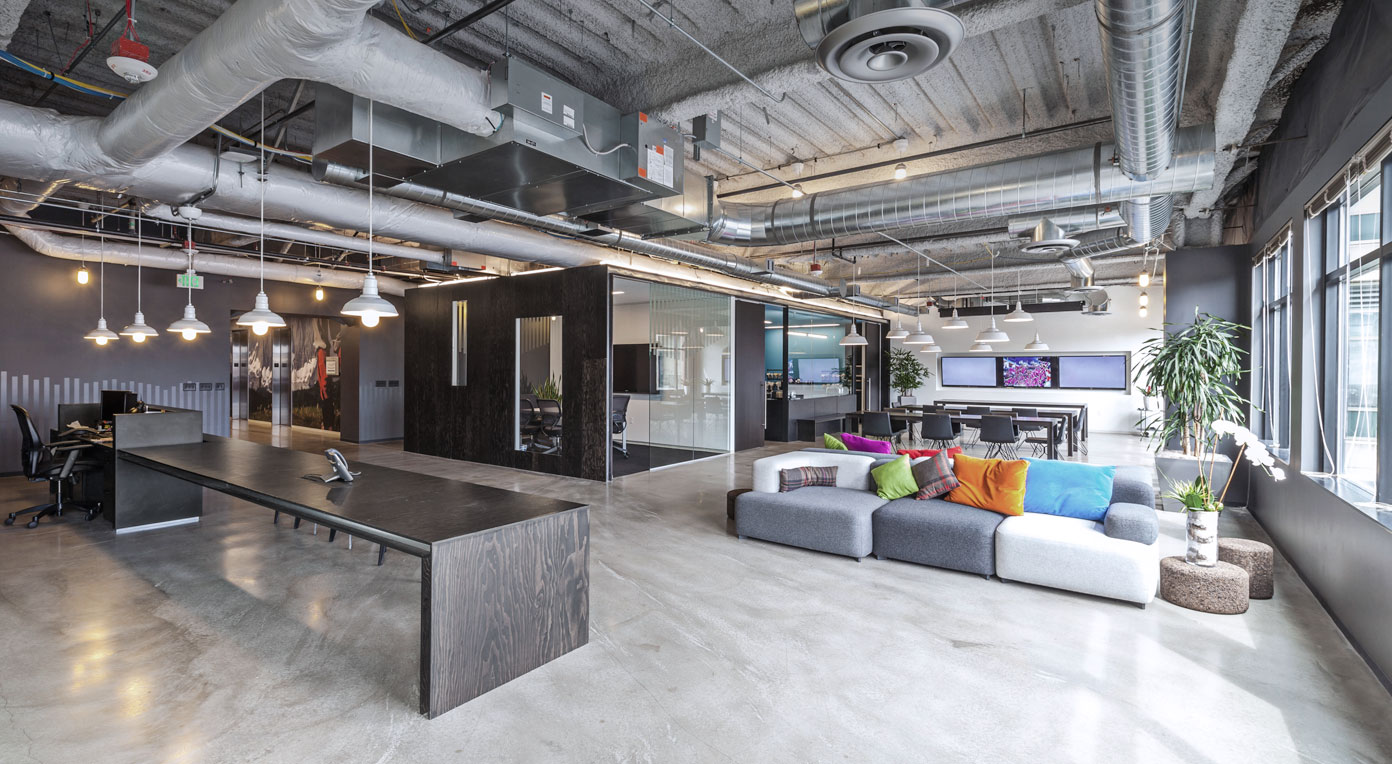 There are many different opinions about just what is so great about MobileKey. The connection to the web app, the intuitive handling, the performance scope, locking transactions via smart phone, the added security and comfort. But what is most convincing is the no-nonsense and quick installation of the digital cylinder – even when retrofitted. No wires, no drilling, no dirt.



MobileKey is quality "made in Germany" from the global technology leader for digital locking and access control systems. Ingenuously simple, future-proof and cost effective.

MobileKey is easy to operate and offers exceptional functions. Simply ingenious!