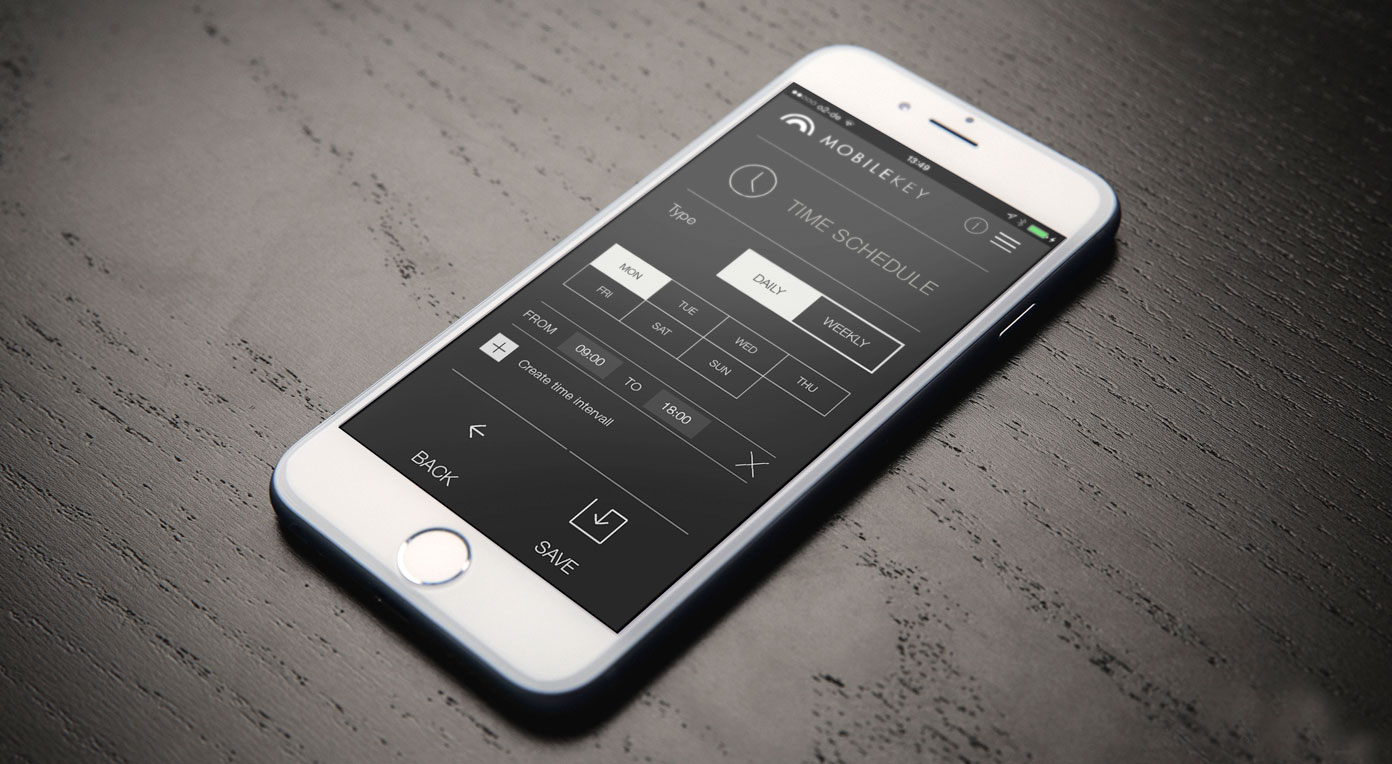 Digital locking with the very latest state-of-the-art technology instead of conventional mechanical technology. Our innovative cylinders for instance provide that added extra to every door when it comes to security.

No wires, no drilling, virtually maintenance-free.
Installation and replacement of the cylinder is done entirely without wiring. Whether you are installing a cylinder for the first time or retrofitting - the job is done in no time, since no drilling or special tools are needed. The corresponding electronic cylinders can be installed in just a few simple steps. They are equipped with several intelligent functions and are virtually maintenance-free due to their extremely low energy consumption.
Time schedules and event logging.
Time schedules let you define who has access, where and when. Event logging lets you see who accessed which rooms and when.
DoorMonitoring – the smallest door monitoring system in the world.
Integrated sensors in the cylinder monitor the status of a door and record every change. Open, locked, dead bolt drawn in or extended, locked once or twice, open too long – all essential information is reported in real time.
Key4Friends
Little authorisations keep a friendship alive. Time-limited access codes can be sent to any smartphones. The recipient just needs to download the right app (Android/iOS), register and then has access to your home. Electronic invitations are valid for up to six months.

Opting for digital locking technology means decisively much more comfort and security.