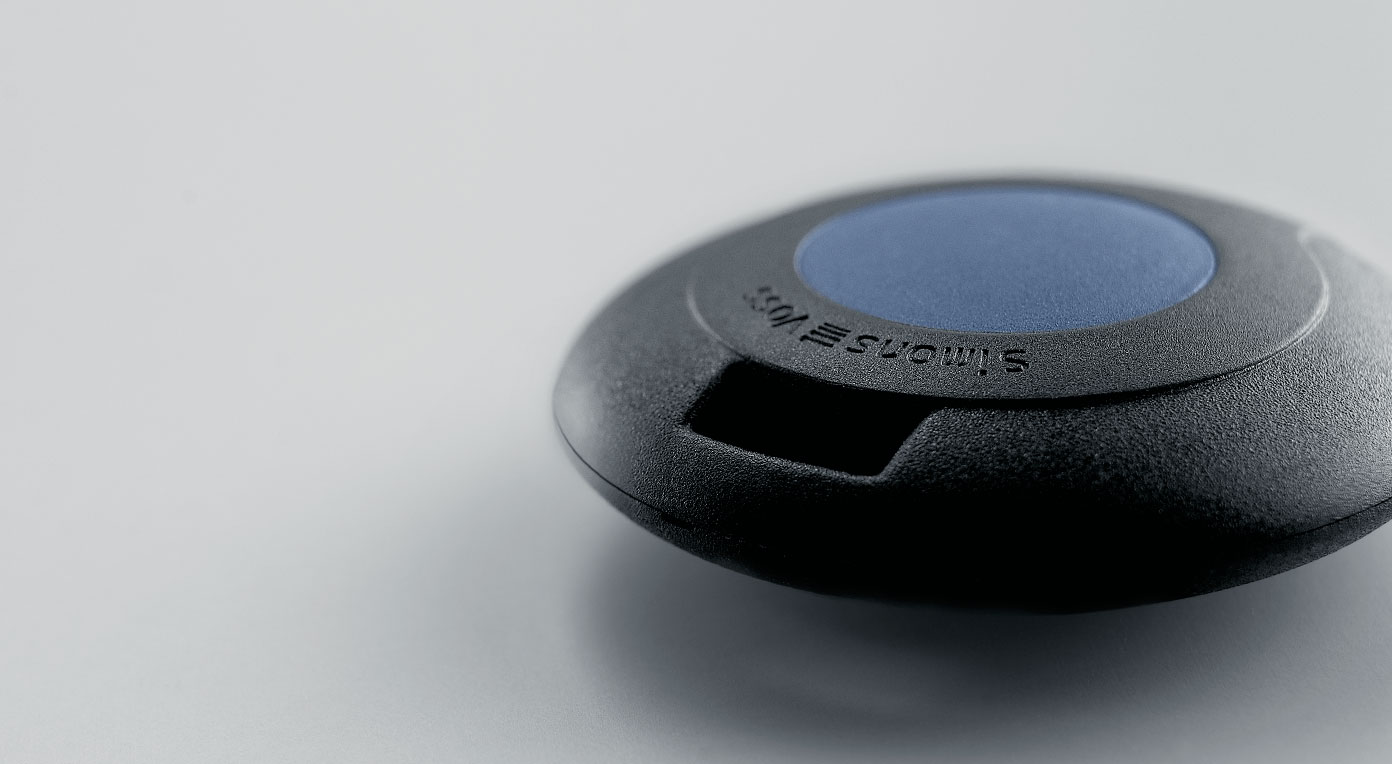 Locking and unlocking cars with electronic remote control keys has long been standard practice. With MobileKey by SimonsVoss this now also works for doors.
The innovation specially developed for SMEs gives you access to the very latest state of the art locking technology. The MobileKey system replaces the old key with a digital transponder, a PINCode keypad or your smart phone. Instead of a mechanical cylinder you install an electronic one. You can do this yourself in just a few simple steps. No wires, no drilling and with the aid of our free web app, you can configure the system all by yourself – and your new locking system is ready for use!
The intelligent all-inclusive solution can accommodate up to 20 doors and 100 users. The MobileKey system is extremely cost effective in terms of initial investment and operating costs.

MobileKey is the latest development by SimonsVoss. Based in Munich, SimonsVoss is the global technology leader for electronic locking and access control systems.

Digital transponders and cylinders instead of mechanical locks and keys. This is how the future of locking turns into a reality.